Buying a new home is one of life's most gratifying and expensive experiences.
As homebuyers approach the big day of closing, however, the legal and financial details can be complicated and overwhelming.
Do not overlook one of the most important steps in the entire process – the purchase of title insurance on your home.
The trusted and experienced team at Reliable Land Title Corporation is here to insure the title to the home you are buying is legally sound.
Jinnifer Sullivan has been in the title industry for 17 years and a licensed closing agent for six of those years. Originally from Richmond, Indiana, Jinnifer has lived in Navarre since 1984 and has worked at Reliable for a year. Jinnifer's job is to make sure the title is clear, and the homebuyers are ready to close. She works alongside the lender, buyer, seller and their respective agents to facilitate the signing process.
She wants to educate people on what title insurance does.
"I work with a lot of first-time homebuyers and not a lot of people know what title insurance is – even clients who have owned property before," Jinnifer said.
In her free time, she enjoys sewing, knitting, crocheting, having BBQs with friends/family and reading. And she loves her animals. She has five cats – Shadow, Sadie, Missy, George and Harley – and two dogs, Lucy and Myra.
Jinnifer understands the importance of working with a reputable title company such as Reliable Land Title. The staff has many years of experience and knowledge of the title industry, as well as strong customer service skills.
"That gives a homebuyer, along with their agent, piece of mind knowing that the transaction will be handled in a professional manner," Jinnifer said.
Rachel Bockover is new to the Reliable team. She started at the beginning of May but has lived in Navarre for the past two years. Originally from Paradise, California, Rachel works as the Closing Assistant to Jinnifer Sullivan and says she can already tell this is where she belongs.
Her day-to-day duties at Reliable consists mostly of processing the necessary closing documents and getting them ready for Jinnifer. Rachel's favorite part of her job is getting to help and put the puzzle together. She also loves working with all the wonderful women in the office.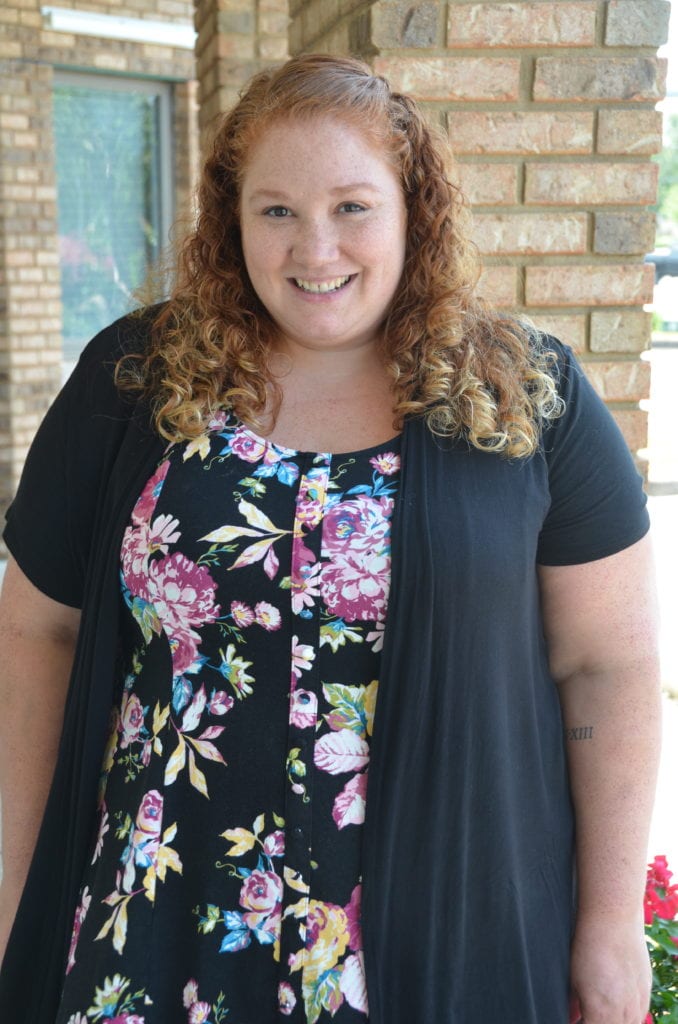 In her free time, she enjoys going to the beach, and spending time with her children and husband. She loves all animals and has three pets of her own, two dogs and one cat.
"Reliable puts their buyers and sellers first," Rachel said. "We are here to help assist with your closing and make the process and smooth and easy for our buyers and sellers."
Reliable Land Title has two offices, one at Harvest Village in Navarre and another in Pensacola at 600 South Palafox Street. Their commitment to homebuyers and the community is long-term.
"We pledge to serve our area with devotion and dedication, one property at a time," said co-owner Scott Parsons.